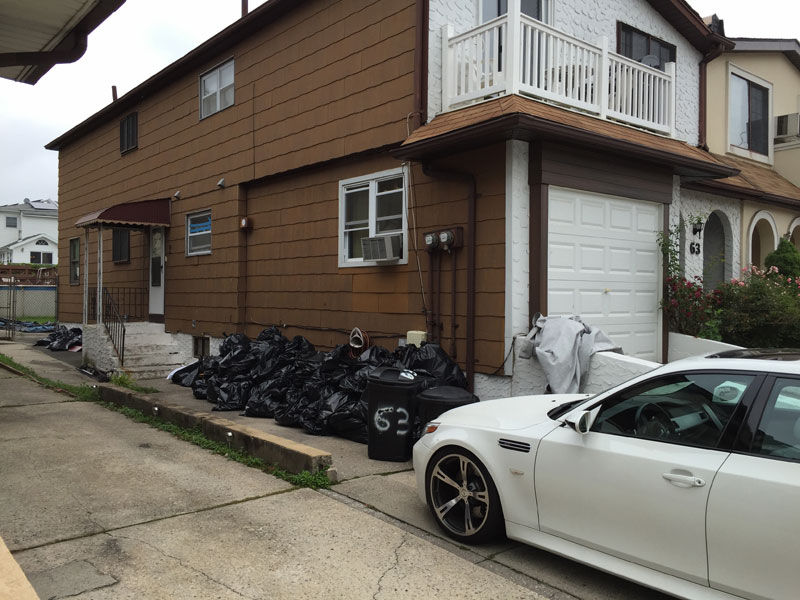 The Details
Mrs. Susan B. from Bulls Head in Staten Island New York called us the toilet tank in the bathroom foyer on the 1st floor of her home had cracked while she was out. When she returned home and found it she shut of the supply line, and called us immediately for our emergency water cleanup service. By that time it had overflowed and flooded her bathroom tile floor, over the saddle onto the Pergo laminate wood floor into the foyer and family room, then subsequently down into the basement through the sheetrock ceiling and flooded the utility room laundry room directly downstairs and spread into the other rooms in the basement. When we arrived we quickly scoped out the flood damage, water damage that occurred and came up with a plan of action that included once again to bill the insurance for all the services to be provided, affording Susan with no out of pocket expenses initially, gathered organized wet contents to be claimed for her insurance and pumped out the water from the flooded basement, extracted wet carpet and padding, ripped up wet unsalvageable carpet and padding, removed wet molding, cut wet sheetrock on walls and ceiling, removed wet insulation, mopped and cleaned wet concrete floor, applied anti-microbial treatments to prevent mold.The Pergo laminate wood floor that was flooded and saturated with water showing signs delamination and warping became unsalvageable and we removed it and discarded and hauled away debris. We monitored and dried out the basement and 1st floor contents and structure with high speed high powered turbo-dryers and low temperature high capacity dehumidifiers.
This is the second time she used our services
The Testimonial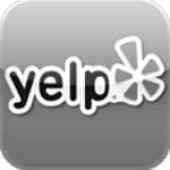 Stan R. Yelp Review
I will keep it simple. Call Joe if you have a floor or water damage!! Honest, reliable, thorough, and a great guy!! He will assist through all steps in the process.