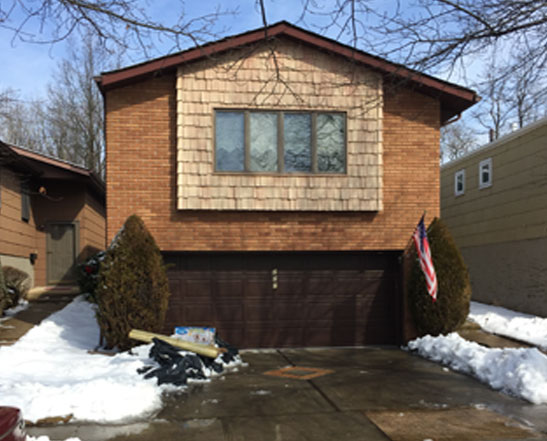 The Details
Mrs. Marilyn O. of Richmond Town Staten Island New York called us from a referral given to her by Buttermark Plumbing as they were replacing the water heater that flooded her basement, closets, utility room, laundry room , walk in closet and garage.
When we arrived we scoped out the job and told her that we would be able to bill her insurance for the water pump out, water extraction and dry out services she needed. She was happy because other companies, that she had called earlier that were not really local companies and not from Staten Island, were telling her she would have to pay her deductible directly to them and the job would have to be paid for up front and would cost several thousands of dollars.
We started immediately with the pumping out the water, water extraction from carpet, padding, we ripped up the unsalvageable carpet and padding, treated all effected areas with an anti-microbial, set up high powered, high speed turbo-dryers and low temp high capacity dehumidifiers. We monitored the drying process and returned to cut the wet sheetrock, insulation, paneling, and rip up wet loose vinyl tiles and hauled away the debris.
The Testimonial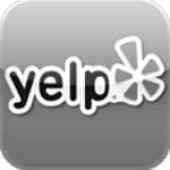 Stan R. Yelp Review
I will keep it simple. Call Joe if you have a floor or water damage!! Honest, reliable, thorough, and a great guy!! He will assist through all steps in the process.