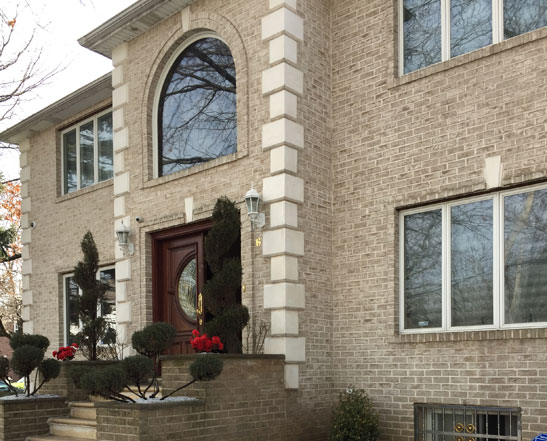 The Details
Mr. Amir A. from Dongan Hills in Staten Island New York called after he found a frozen pipe break in his 2nd floor bathroom burst and the water flooded his upstairs, main level, and basement.
He needed the basement water pumped out and wanted to rent drying equipment directly from us, because the contractor that built his house had already ripped out the wet sheetrock and wet hardwood flooring.
We pumped out the water and rented him high powered, high speed turbo-dryers, and low temperature high capacity dehumidifiers, treated the open beams and wall studs with an anti-microbial to prevent mold and monitored the drying process.